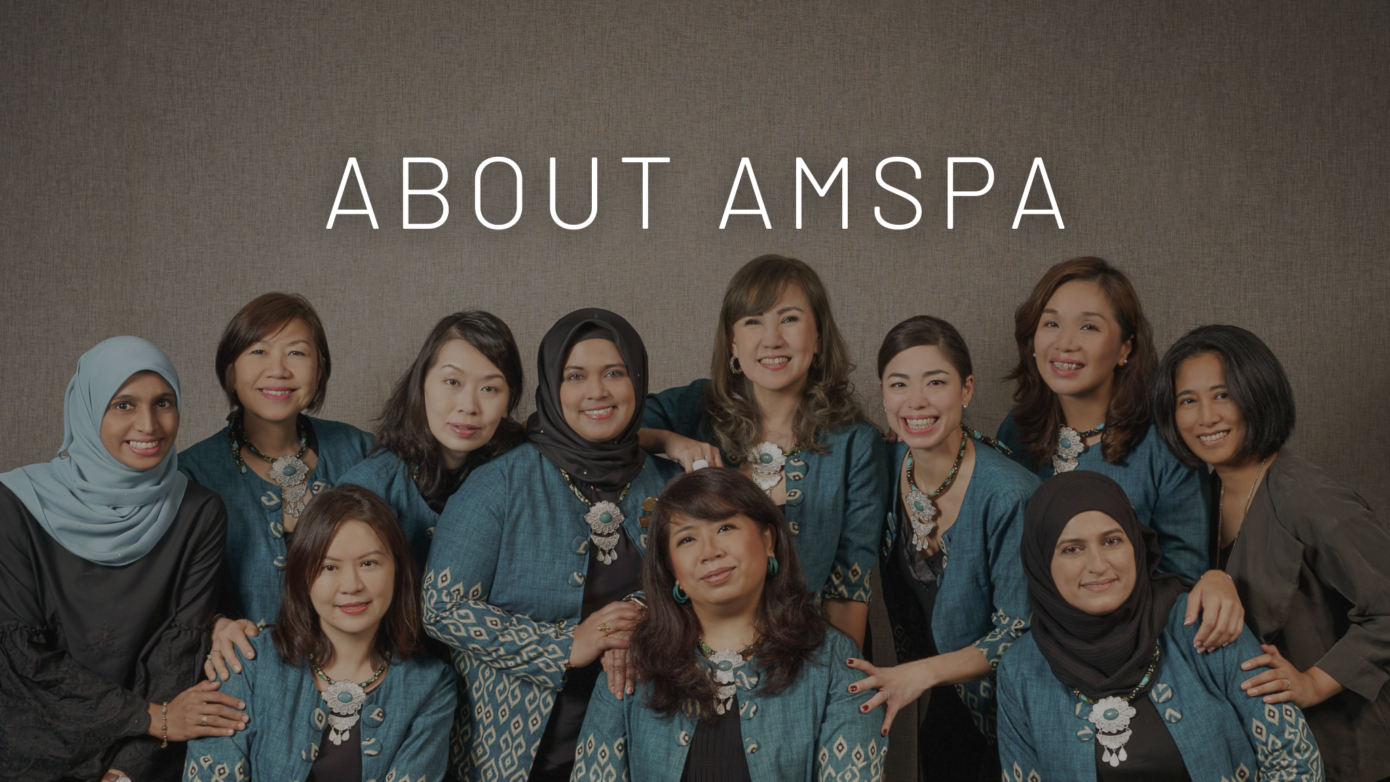 At the heart of what we do is our core values:



Community.

AMSPA exists to bring together spa and wellness brands, business owners, therapists, advocates, and enthusiasts. We provide a space where our tribe can safely be a part off something bigger, immerse in a supportive network, and discover (or rediscover) their purpose and passion.



Connection.

We are part of the Malaysian National Spa Council and the Steering Committee of Tourism NKEA. We work hand-in-hand with the Ministry of Tourism on its spa rating initiative to highlight the value and benefits of rated spas around Malaysia. We also work to promote important connections for the spa and wellness community in Malaysia with  those around the globe.



Conversation.

The working relationships with various ministries and government agencies enable us to provide a safe, proactive platform where our members can openly voice their opinions, format strategies, and discuss challenges.
For the love of our community, connection, and conversation.



Meet Our Board Members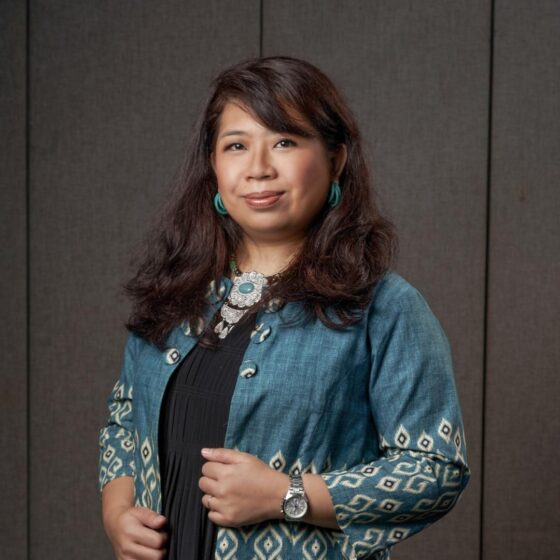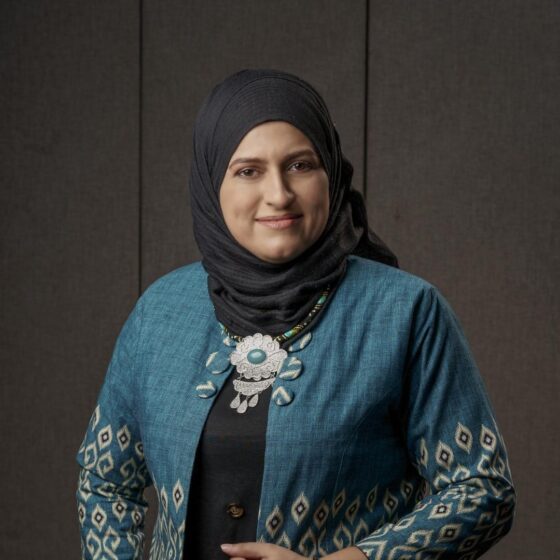 Vice President 1
Naziah Pir Khan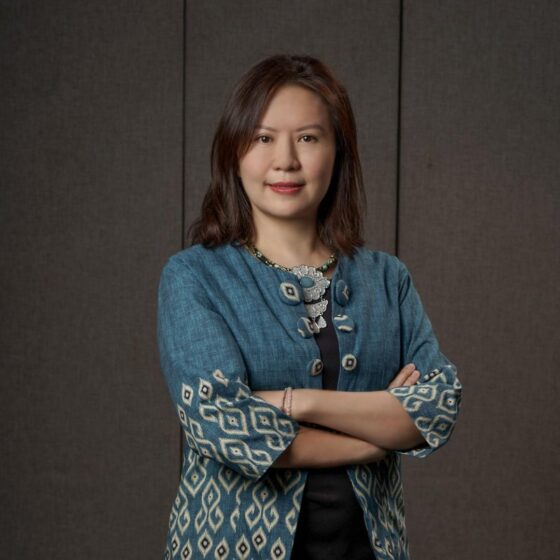 Vice President 2
Kam Su En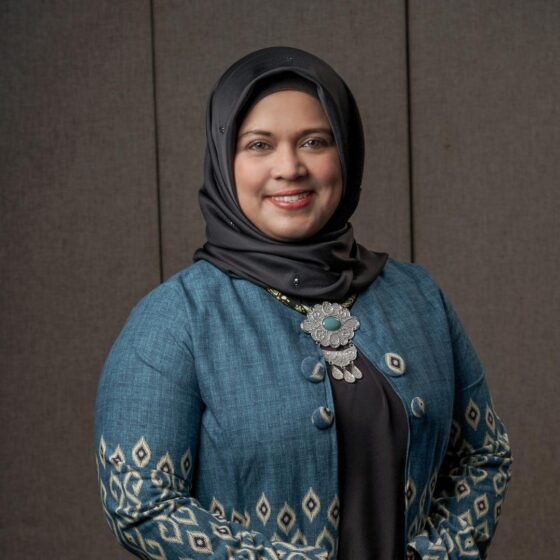 Secretary General
Selinastein Mohd. Rashid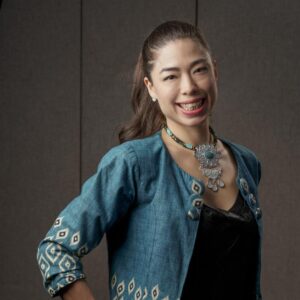 Honorary Treasurer
Camilla Loh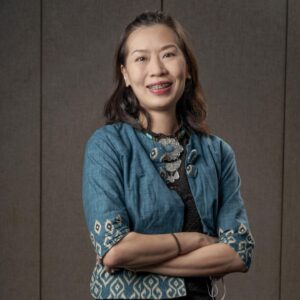 Board Member - Ordinary
Chin Yien Wei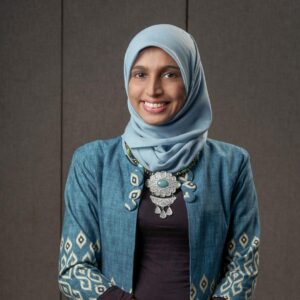 Board Member - Ordinary
Zuhrah Nadakkavil Alassan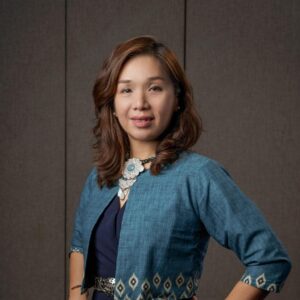 Board Member - Associate
Alyssa Lim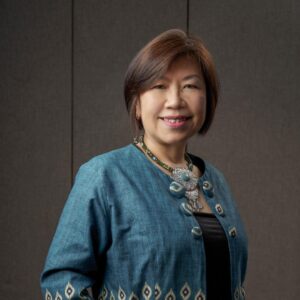 Board Member - Associate
Bibiana Smith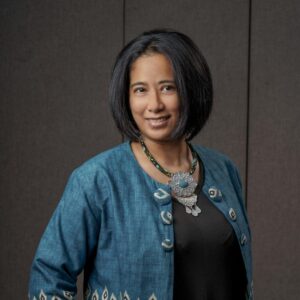 Board Member - Affiliate
Tatiana Azman
Alone, we can do so little. Together, we can do so much.



A Word From Our President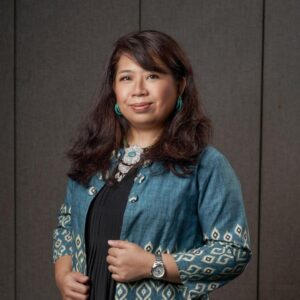 I am super excited to be joined by our new line-up of AMSPA Board Members for the term 2021-2023. Together with these super ladies, I aim to continue to empower and grow our future spa talents, address pressing issues for spa operators, and continue the good momentum we had created to educate the public, protect our members, develop and promote the Spa & Wellness industry in Malaysia locally and globally.



Past Presidents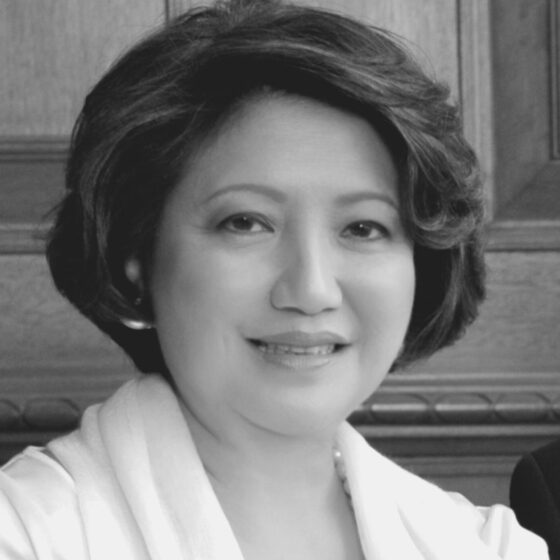 2009-2012
Dato Ramona Suleiman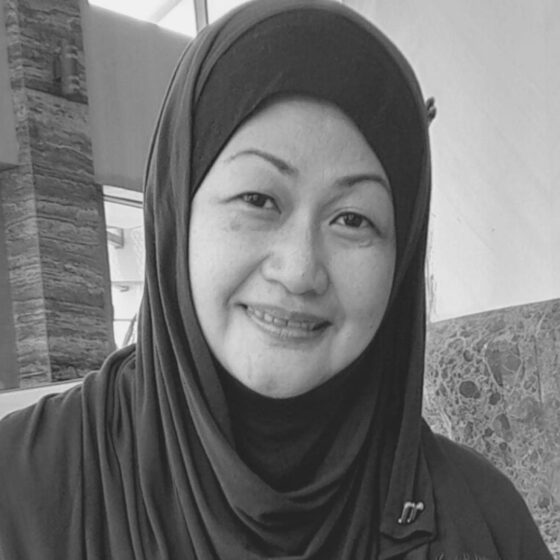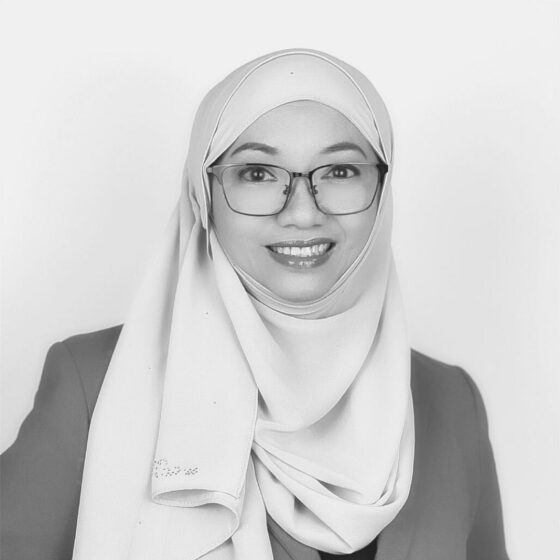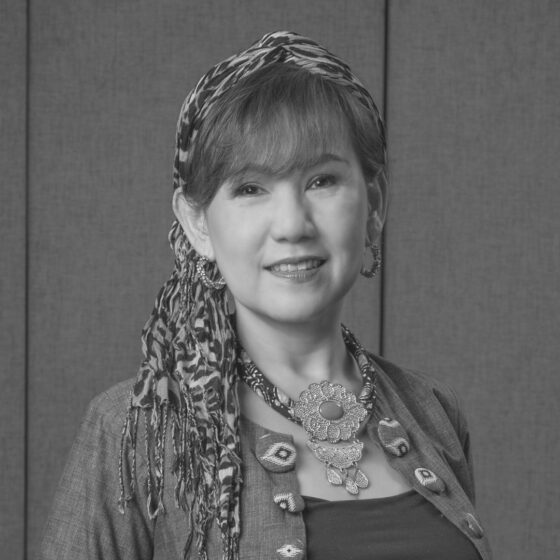 2017-2021
Datin Jeanette Tambakau